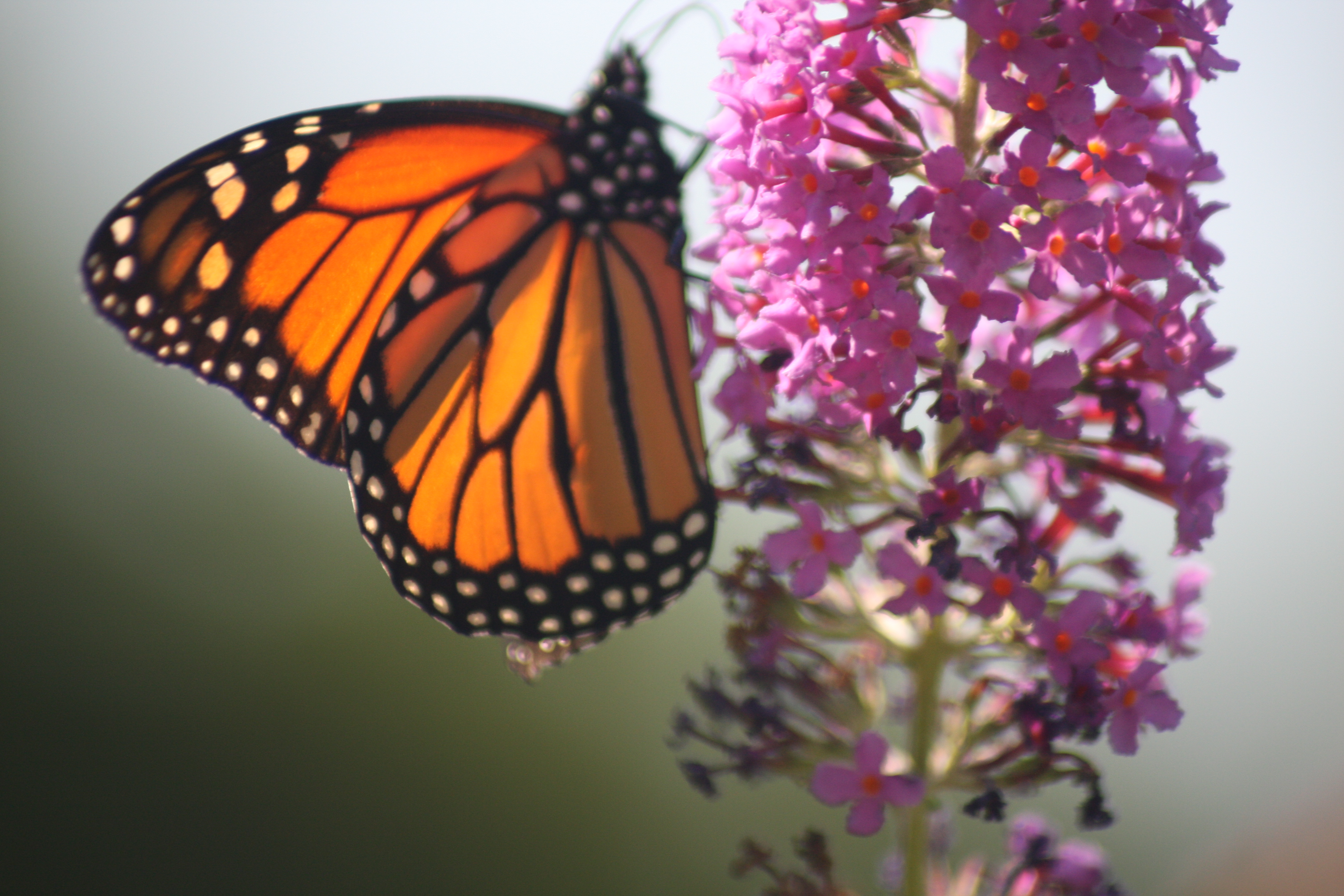 Research demonstrates that self-compassion is strongly associated with emotional well-being, less anxiety, depression and stress.
What is Self-Compassion?
Having compassion for oneself is really no different than having compassion for others. Think about what the experience of compassion feels like. First, to have compassion for others you must notice that they are suffering. If you ignore that homeless person on the street, you can't feel compassion for how difficult his or her life may be. Second, compassion involves feeling moved by others' suffering so that your heart responds to their pain (the word compassion literally means to "suffer with"). When this occurs, you feel warmth, caring, and the desire to help the suffering person in some way. Having compassion also means that you offer understanding and kindness to others when they fail or make mistakes, rather than judging them harshly. Finally, when you feel compassion for another (rather than mere pity), it means that you realize that suffering, failure, and imperfection is part of the shared human experience. "Just like me…"
Self-compassion involves responding in the same supportive and understanding way you would with a good friend when you have a difficult time, fail, or notice something you don't like about yourself.
Instead of just ignoring your pain with a "stiff upper lip" mentality, you stop to tell yourself "this is really difficult right now… How can I comfort and care for myself in this moment? Instead of mercilessly judging and criticizing yourself for various inadequacies or shortcomings, self-compassion means you are kind and understanding when confronted with personal failings – after all, who ever said you were supposed to be perfect? You may try to change in ways that allow you to be more healthy and happy, but this is done because you care about yourself, not because you are worthless or unacceptable as you are. Perhaps most importantly, having compassion for yourself means that you honor and accept your humanness. Things will not always go the way you want them to. You will encounter frustrations, losses will occur, you will make mistakes, bump up against your limitations, fall short of your ideals. This is the human condition, a reality shared by all of us. The more you open your heart to this reality instead of constantly fighting against it, the more you will be able to feel compassion for yourself and all your fellow humans in the experience of life.
Watch Dr. Kristin Neff, a founder of MSC, explain self compassion
The Benefits of MSC (Mindful Self-Compassion) Training
MSC is an empirically supported, 8 - session training program designed to cultivate the skill of self-compassion. MSC teaches core principles and practices that enable participants kindness, care, and understanding.
Self-compassion can be learned by anyone and provides emotional strength and resilience, allowing us to admit our shortcoming, motivate ourselves with kindness, forgive ourselves when needed and be more authentically ourselves.
For further background information on this program, including the research overview, related publications please go to www.centerformsc.com
Additional Resources
Recommended Reading:
Highly Recommended: Germer, C. K. (2009). The mindful path to self-compassion: Freeing yourself from destructive thoughts and emotions.New York: Guilford Press.
Bennett-Goleman, T. (2001). Emotional alchemy: How the mind can heal the heart.New York: Three Rivers Press.
Brach, T. (2003) Radical Acceptance: Embracing your life with the heart of a Buddha. New York: Bantam.
Brown, B. (1999). Soul without shame: A guide to liberating yourself from the judge within. Boston: Shambala.
Brown, B. (2010). The Gifts of Imperfection. Center City, MN: Hazelden.
Feldman, C. (2005). Compassion: Listening to the cries of the world. Berkeley: Rodmell Press.
Gilbert, P. (2009). The compassionate mind. London: Constable.
Goldstein, E. (2015). Uncovering Happiness: Overcoming Depression with Mindfulness and Self-Compassion.  New York: Simon & Schuster.
Goldstein, J., & Kornfield, J. (1987). Seeking the heart of wisdom: The path of insight meditation. Boston: Shambhala.
Hanh, T. N. (1997). Teachings on love. Berkeley, CA: Parallax Press.
Kornfield, J. (1993). A path with heart. New York: Bantam Books.
Marlowe, S. (2016). My new best friend. Summerville, MA: Wisdom Publications.
Rosenberg, M. (2003). Nonviolent Communication: A Language of Life. Encinitas, CA: Puddledancer Press.
Salzberg, S. (1997). Lovingkindness: The revolutionary art of happiness. Boston: Shambala.
Salzberg, S. (2005). The force of kindness: change your life with love and compassion. Boulder, CO: Sounds True.
---
Links to other self-compassion websites:
General Sites on Mindfulness and Compassion: